The Best Tasting non-GMO Soybeans for Soymilk, Tofu, Tempeh and Miso
2022 Crop Now Shipping
Order Laura® non-gmo soybeans from our family farm.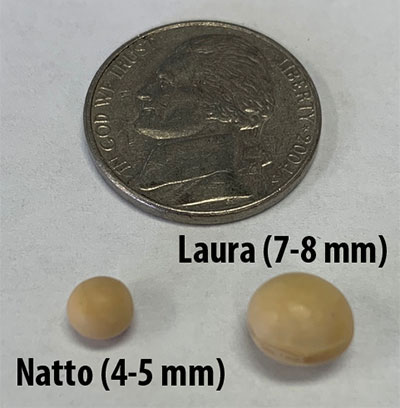 Laura Soybeans are large size at about 7 to 8 mm in diameter. They are high in protein, have a sweet taste and make bright looking milk and tofu.
Shipped via USPS or UPS.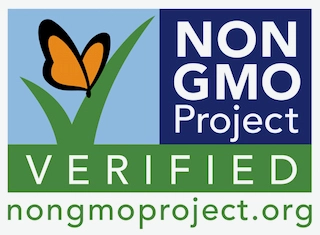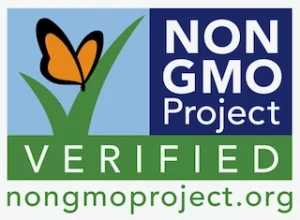 Our Laura Soybeans make the best tasting soymilk and tofu. Why try our non-GMO soybeans?
100% Natural Protein, grown straight from the earth
Non-GMO Soybeans (not genetically modified)
Best tasting soymilk
Make your own soymilk at home
Costs less than half of store bought soymilk
Fresh – you make it when you need it
Perfect alternative to milk for people with allergies
Vegan-endorsed
Easy To Store Beans For Ease of Use
Rich in isoflavones
Quality you can Trust from our Farm to your Table.
Visit our blog for more information and recipes on our non-GMO soybeans
The Laura®  Soybeans blog has information, recipes and tips for all who love soy foods.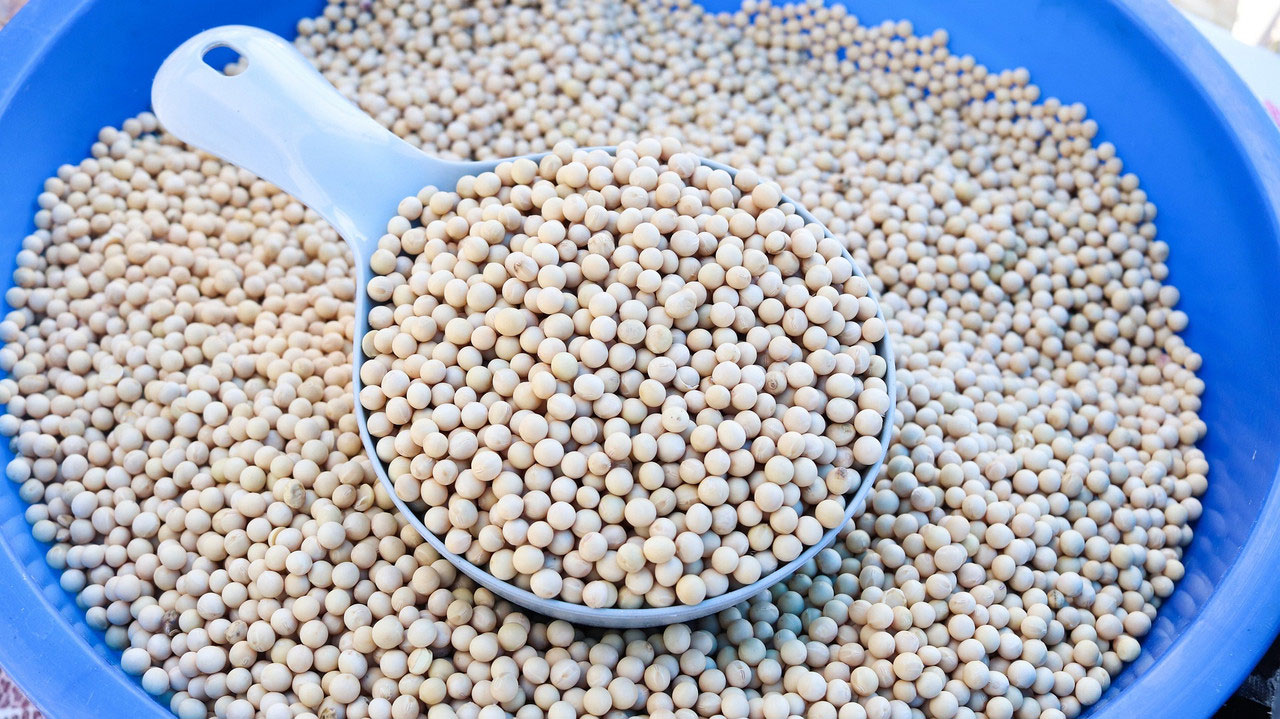 Soybeans are a superfood, but they are also super convenient to have on hand in your home's kitchen. There is just so much …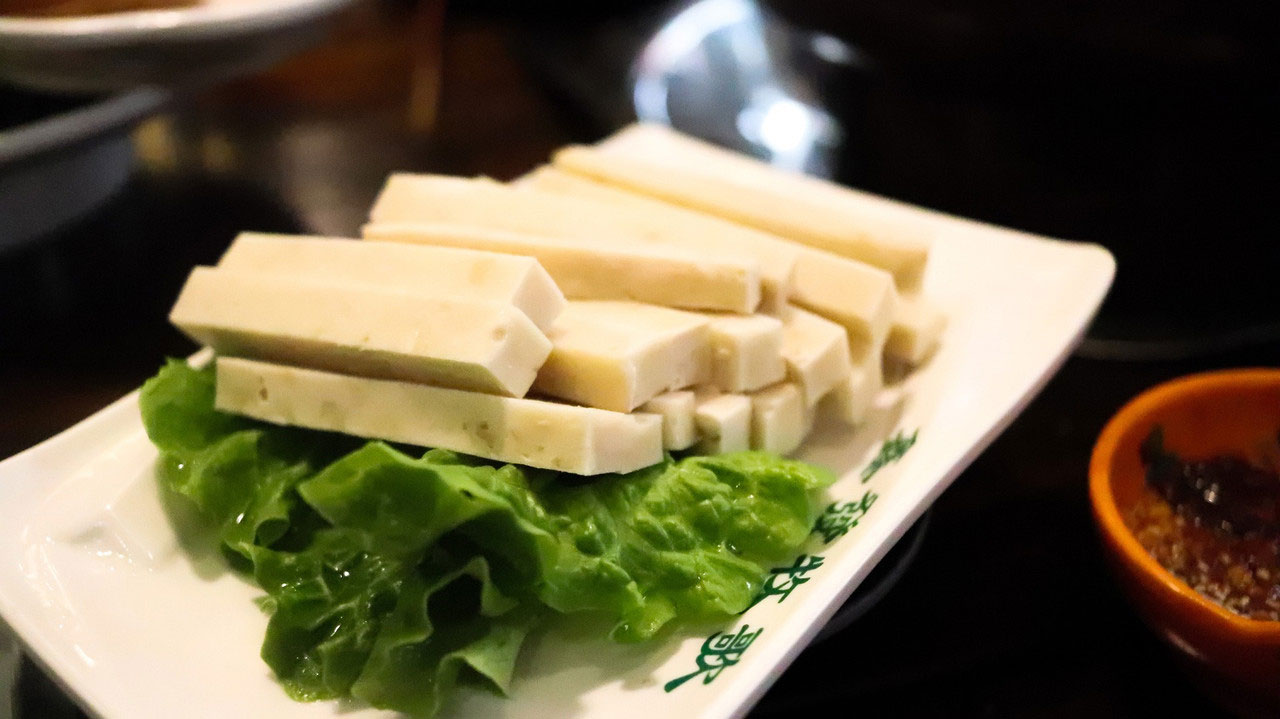 At Laura Soybeans, we're big champions of the many health benefits offered by soybeans, soy foods and soy products. Soy is an …