Welcome and thank you for shopping the Chambers Family Farm for your soybean needs. The Chambers Family has over a 100 year tradition of farming. All our Laura® Soybeans are Laura® Soybean Products are grown, harvested, processed and packaged right here on our 5th generation family farm. Quality you can Trust from our farm to your Table.
Quality you can Trust from our farm to your Table.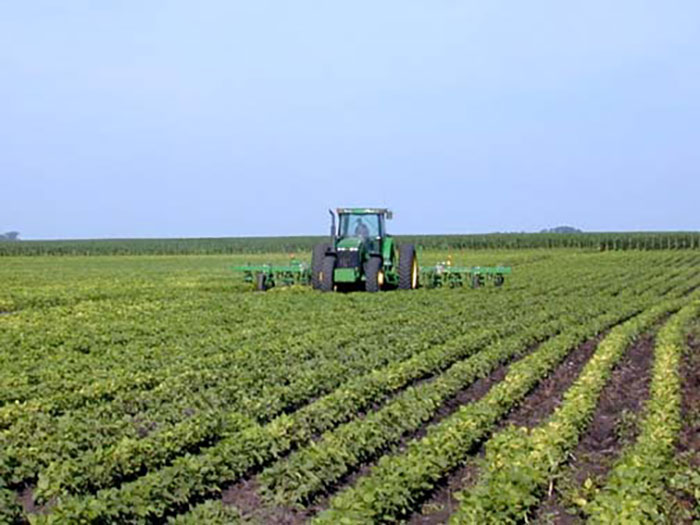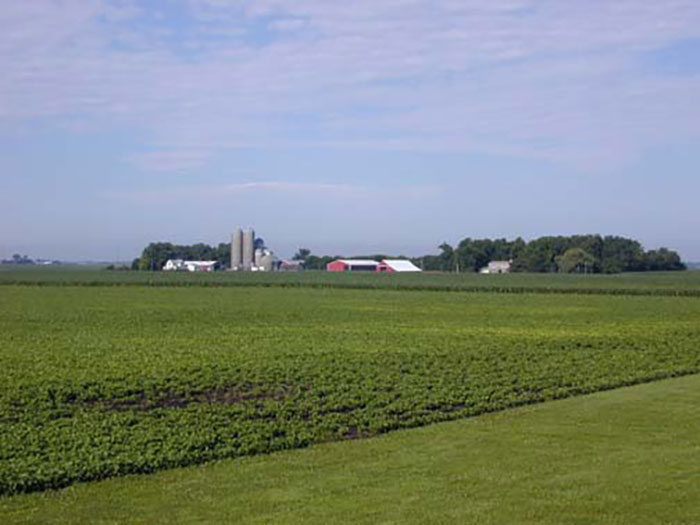 Norman grew up on a family farm and has been farming for approx. 54 years. He is well acquainted with farming and what it takes to produce high quality food soybeans and other crops.
Norman attended Iowa State University and majored in Agri-Engineering. He then worked for General Electric in their jet engine plant in New York state. From there he moved back and started farming with his father Earl Chambers.
Norman first became interested in soybeans when he joined the local county soybean association. From there he moved up through the ranks to officer status and was elected to the Iowa Soybean Promotion Board. From the Iowa Soybean Board he moved up to the newly formed United Soybean Board and helped form SPARC the new soybean check-off.
Through his experiences with the American Soybean Association he has made numerous business contacts in several Eastern Asian countries including Taiwan, Korea, Singapore and Japan. Through his contacts in Japan, we were able to ship our first container in 1988 which launched the Chambers Family into high quality food soybean production on our farm.
Jonathan grew up on the family farm in Corwith where the family has been producing livestock and grain since 1886.
Jonathan graduated in 1983 from Corwith-Wesley High School, attended Iowa State University from 1983 thru 1988. He majored in Agri-business with an emphasis in Economic Analysis, he also took a minor in music performance. After graduating he and his wife came back to Corwith to farm and to have the chance to start a new export business with his father.
He had already had contact with the Japanese during High School when his family sponsored a YFU student from Tokyo. Also, in 1988 his family sponsored another YFU student from Yokohama.
Jonathan has made several trips to Japan to meet with the buyers and to learn from family tofu shop owners what they need for high quality food soybeans. He also learned how each tofu shop owner makes soymilk, tofu and the tasty fried tofu. With this knowledge Jonathan and Norman were able to produce the high quality Laura® soybeans that make great tasting soymilk and tofu.