Shop Fresh Soybeans For Homemade Soy Foods
World's Best-tasting Soybean, 100% Natural Protein, grown directly from the earth. Make great-tasting soybeans, tofu, natto and more with Laura® Soybeans.
Fresh Soybeans For Sale Now!

2023 Crop Now Shipping
Producing Iowa Grown Soybeans Since 1987
Laura® Soybeans are bred specifically to make delicious soy milk, tofu and other soy based foods.
Featured Products: Fresh Soybeans For Sale Today!
Top products, hand picked by Laura® Soybeans
Quality you can Trust from our farm to your table!
All of our soybeans are NON-GMO, naturally bred for their characteristics. We are Vegan endorsed and provide 100% Natural Protein.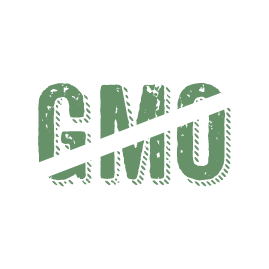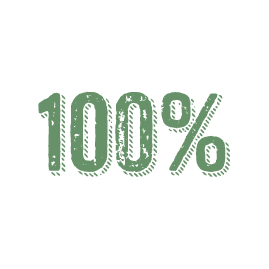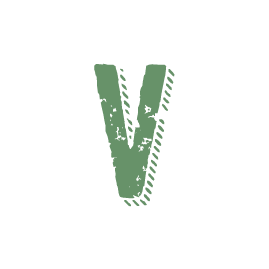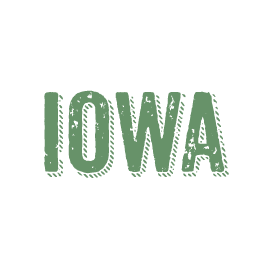 A few of our recent posts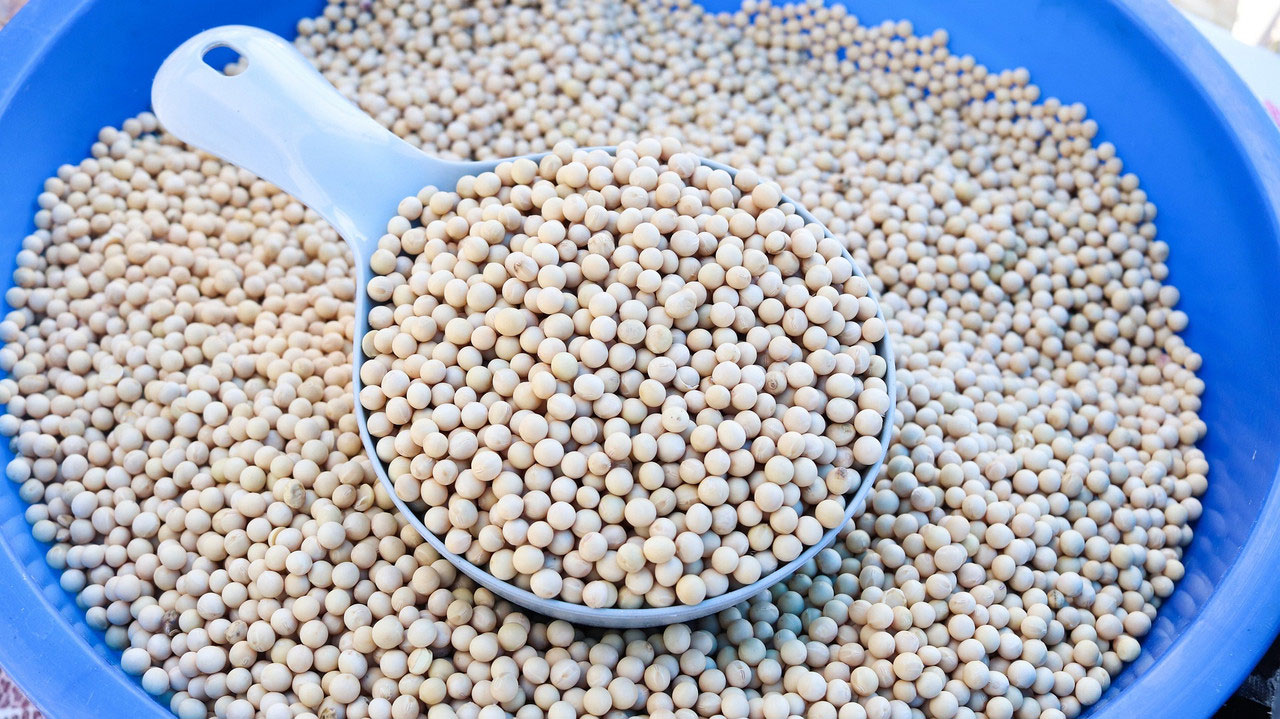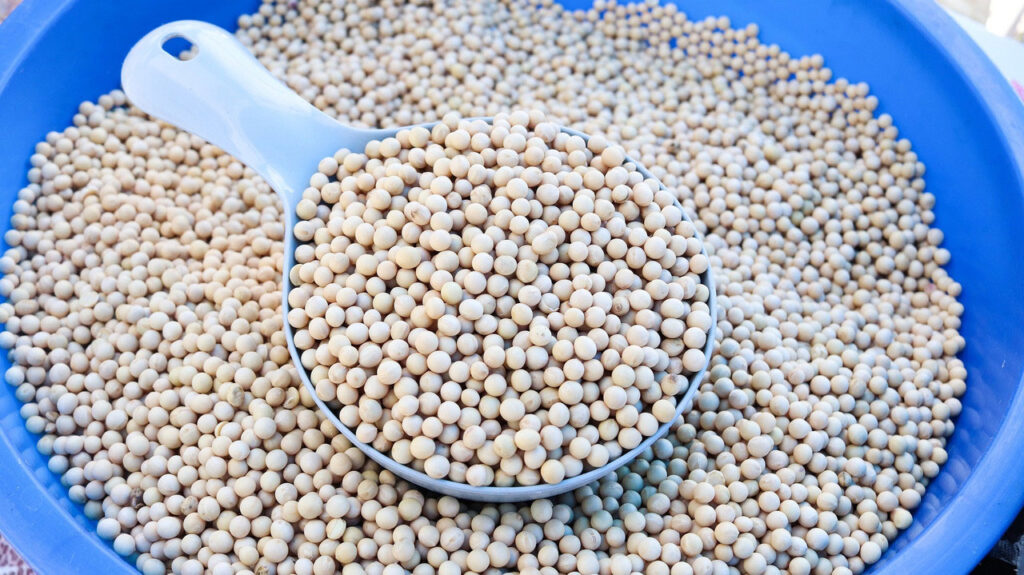 Soybeans are a superfood, but they are also super convenient to have on hand in your
What our customers are saying
We have received the soybeans we purchased from you and just wanted to let you know they're the best and prettiest we've ever had! All our soybeans are going to come from you from now on! Thank you for such an outstanding product. You're doing something right that the others out there aren't!
Mark M. -California
My daughter is lactose intolerant and has been since she was a baby. We used the lactose free baby formula and moved her to soy milk as she got older. This is a product i tried to see if it was more pure and natural. I was surprised to see that it even tasted better than the store bought stuff and it's really kind of fun to make.
Ruth Ann Noble - Iowa
Love your Soybeans, fast delivery, best quality we ever bought, will buy in future!
Dennis - Iowa
I have been using your beans to make tofu almost every week for the past eight months. The flavor is very consistent. I have also made tofu for two Japanese friends here in town and they say it is wonderful. I used to eat store bought tofu about once a month. Now I eat it almost every day!
Greg G. - Nevada
Hi Folks, just received my order for 10 lbs. of soy beans and I couldn't be happier doing business with you. It's really cool to have looked your web site up on the internet, give you a call and have the beans delivered right to my door. I wish everything was so easy and fun. The Tosteds are great too. Thank you so much.
Steve P. - Maine